Your go-to HIGH-VOLTAGE Electrical Contractors
Since 1963, Coutts Brothers has been the go-to contractor for electrical construction and line maintenance services throughout the Northeast.
Our History
Coutts Brothers was founded in 1963 by brothers Bill and Stanley Coutts. In 1977, the sons of Bill and Stan took over the company, Denis and Tracy Coutts. Four decades later, in 2016, the family tradition continued as cousins Dylan and Scott Coutts, along with family friend Brad Stout, became part of the company.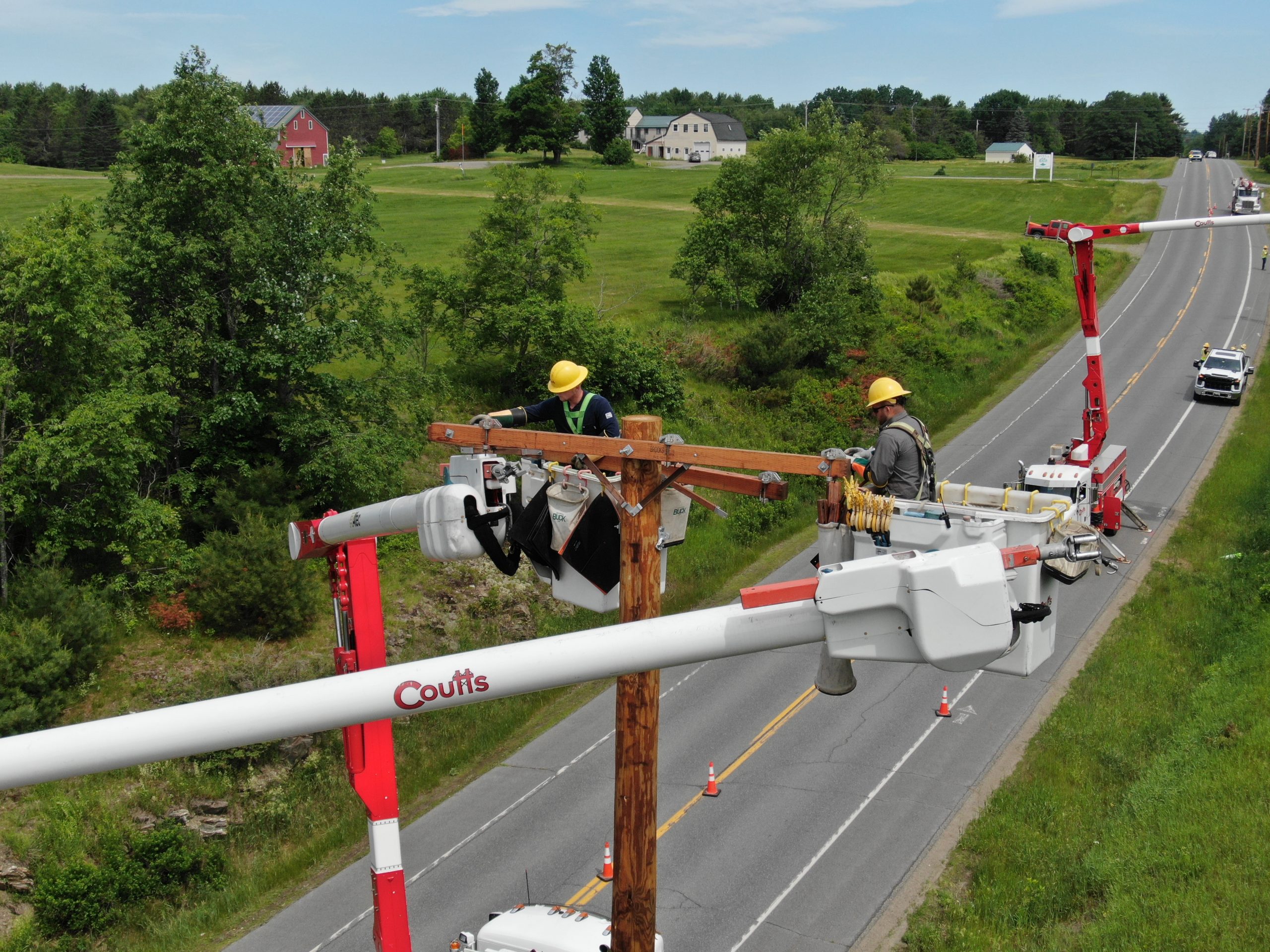 Careers
Join our team of electrical construction and maintenance professionals. We offer an in-depth apprenticeship program to teach you the tools of the trade and kickstart your career. Contact us to learn more about the apprenticeship program or open positions at Coutts Brothers, Inc.
Contact Us