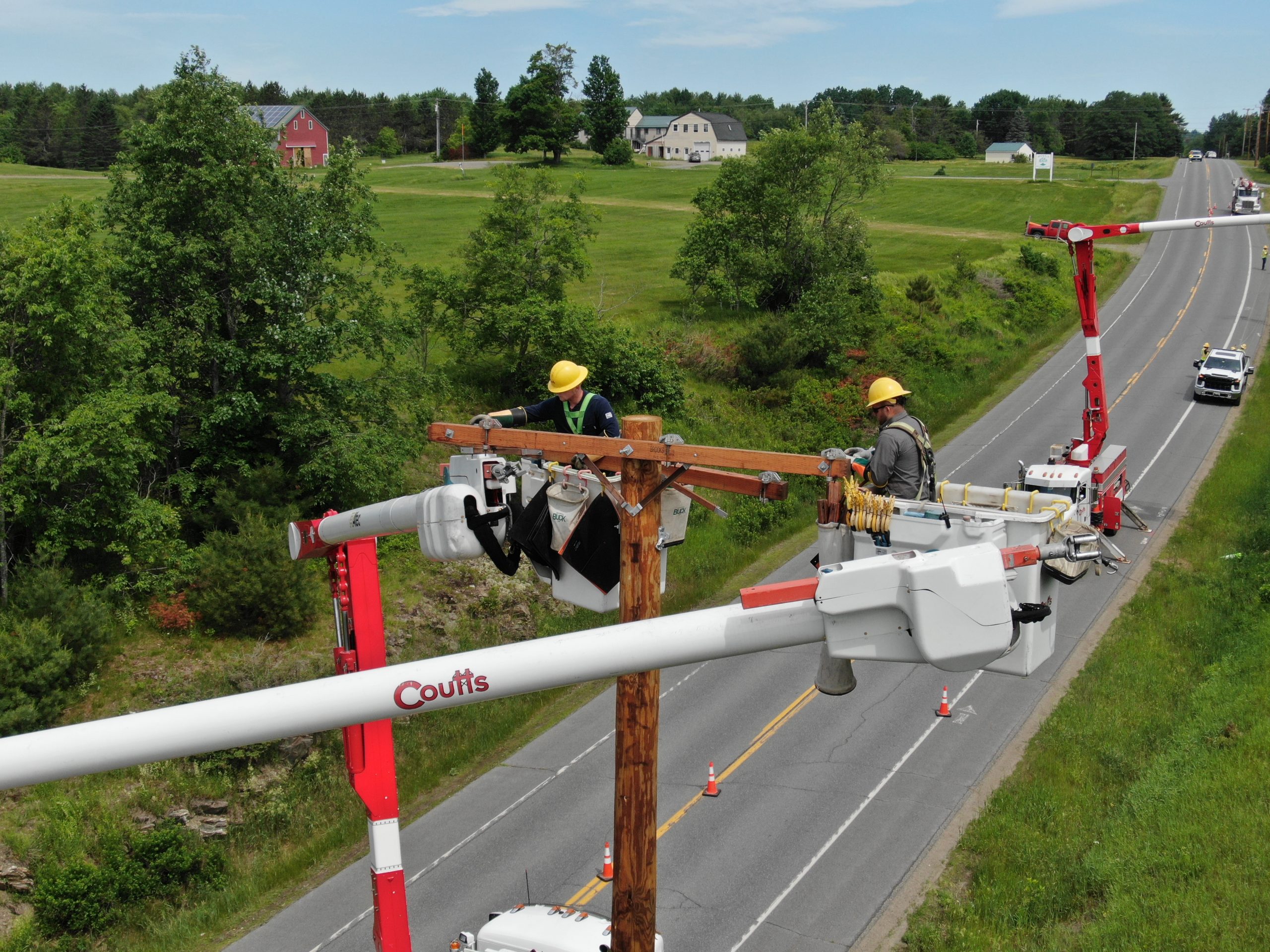 Join Our Team; Build A Career
At Coutts Brothers, we recognize that our people are our greatest asset. We emphasize safety in all of our work, and value giving our team the opportunity to grow and advance in their careers.
We are always looking to bring on new talent and would like to speak with you about our open opportunities.
Open Positions
Apprentice Lineworker
Our apprenticeship program is approved and registered with both the Maine Apprenticeship Program and the Department of Veterans Affairs. Aspiring lineworkers undergo a comprehensive T&D Power skills training, which consists of 76 online modules, each accompanied by a physical field performance review with our experts. Our training programs are structured into five levels of progression, […]
EXPERIENCED Electrical Line Worker
This position is for an experienced electrical line worker responsible for installing, maintaining, and repairing electrical power lines and related equipment, ensuring safe and reliable electrical distribution to residential, commercial, and industrial customers.
EXPERIENCED Pole Setter
This position is responsible for efficiently and accurately setting utility poles, ensuring proper alignment and stability, to support the installation and maintenance of electrical and telecommunication infrastructure.
Apply
"*" indicates required fields